Powerful Education Courses with Lead Tecno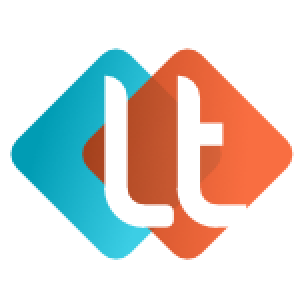 Leadtecno is the leading IT training provider in entry level tech talent powering global leaders. We train on leading-edge, next-gen, and niche technologies to put our candidate out in front of their competition. We can completely redefine how you find, build, retain and grow your future technology talent. 
We partner with one of the best technology mentors in north America to provide Job oriented training programs
There is an importance of training and placement in todays Job market. Get well trained in the job fields to deliver the best of their skills and make a high impact in the industry. Our Training and Placement Programs for PRs, and Citizens help get placed with the best jobs in big partnered companies. We deal with IT job placement and trainings for latest technologies and job profiles for entry Level IT Graduates looking for jobs in Data Analytics, Data Science, Business Analysis Sales force, Quality assurance.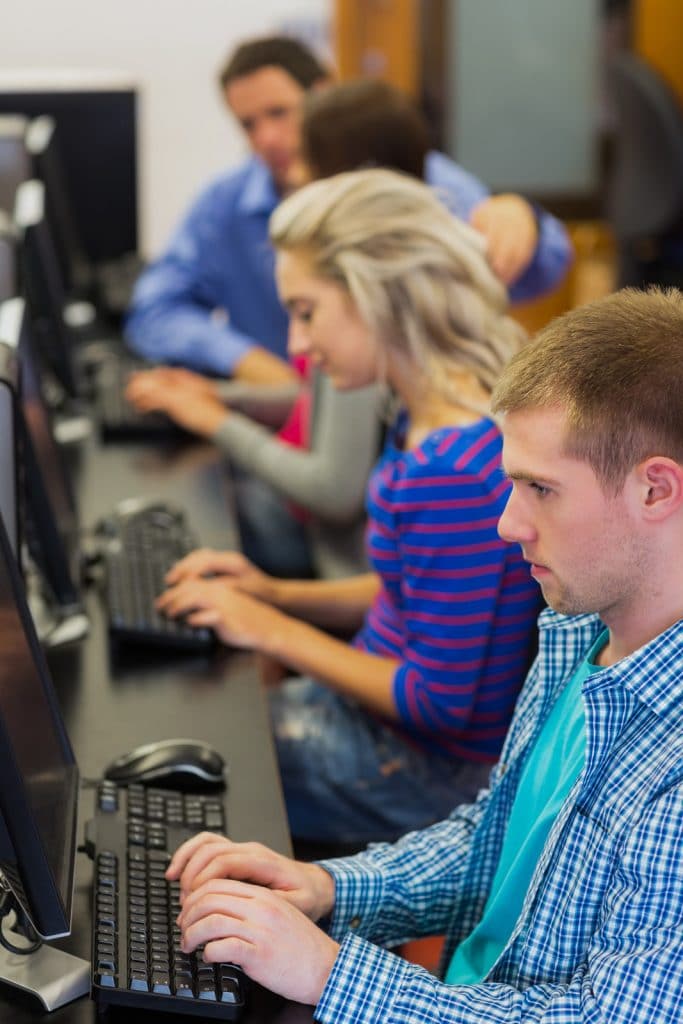 Job seekers are having a big competition in job-search in every industry like searching for entry-level jobs in the USA & Canada ; so this is a great option to choose our training and placement and get skilled in your domain. We have this program to give you the best of the skills and help you build a successful career kick start. Our expert trainers will train you in the best possible way to let you learn and gain knowledge about all the high industry level work experience and that will be rewarding throughout your career.
Our Training and Placement Programs constitute highly skilled professionals who mentor the best access for Training Sessions online,Training and Placement, and on the job Support. We have industry experts to teach you all the deep and high volume courses for beginners and we provide advanced training. You will get to learn everything about the high industry level work experience.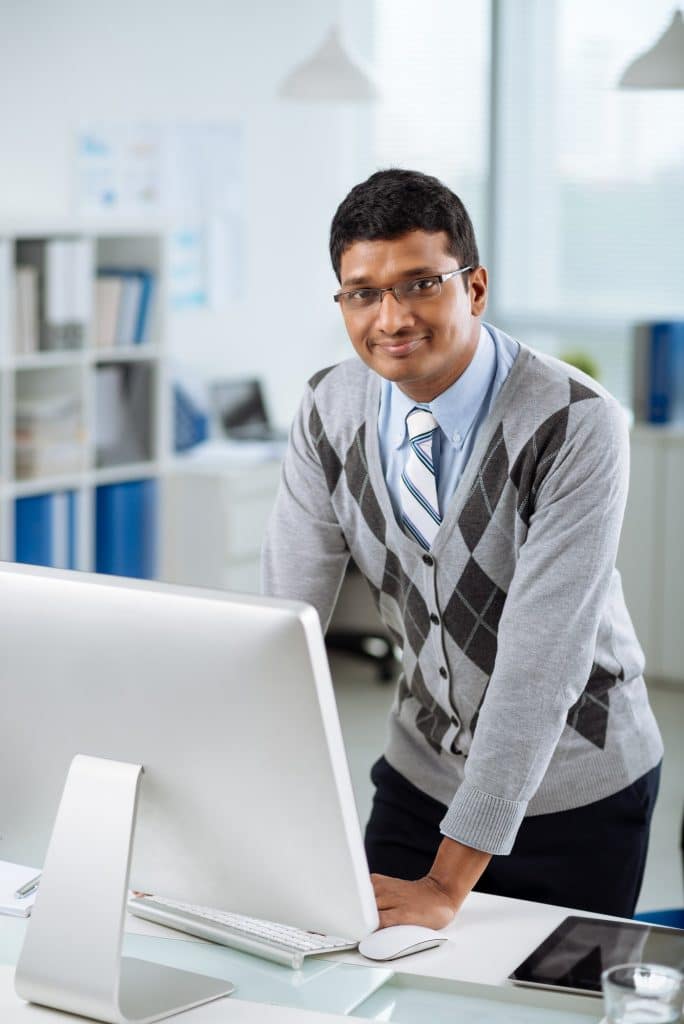 Our Training and Placement Services are available for multiple locations in the United States & Canada
our students' have landed jobs with
our students' have landed jobs with