Full Stack IT Quality Assurance Testing
Automated + Manual Testing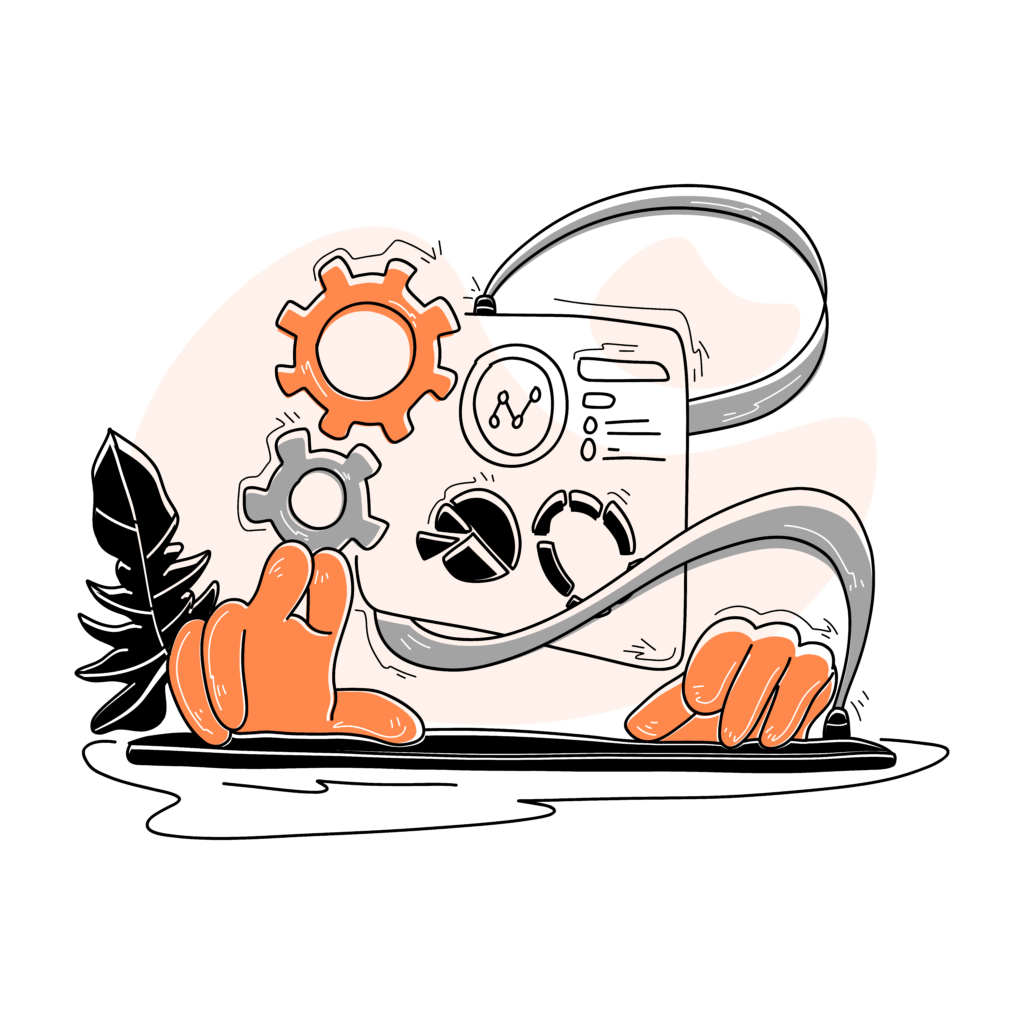 IT QA testers are the backbone of a software development life cycle. In this program you will learn to approach various testing methodologies and planning that ensures the final product with their requirement that are set by the client and reduce the numbers of errors in software.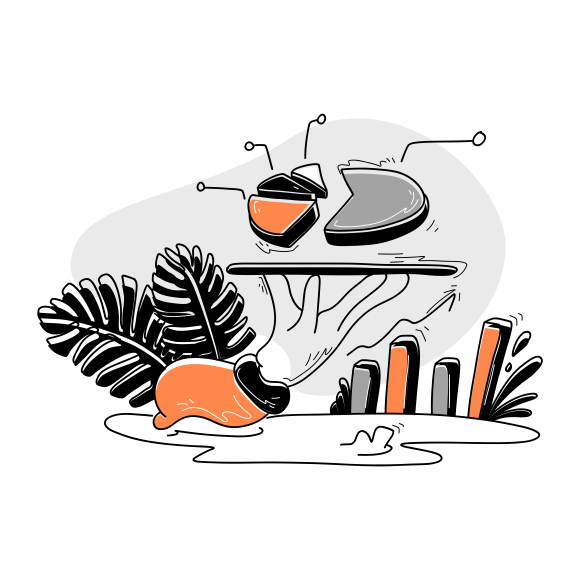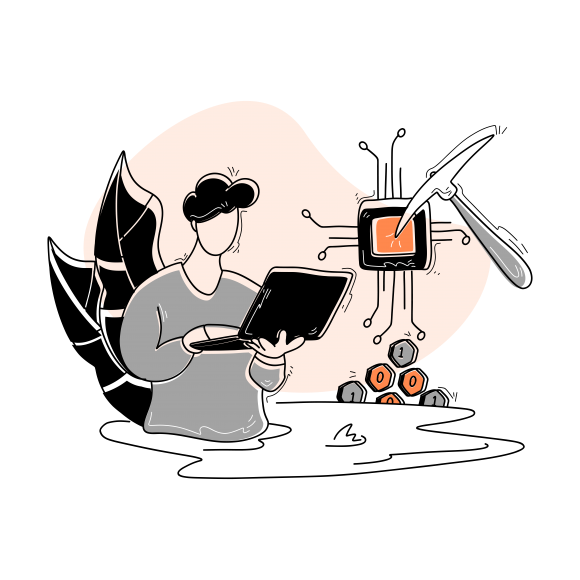 Is this Program Right for You?
If you are aspiring to become an IT professional and ready to equip yourself up to industry standards, then you are at the right place to get the right skills you need to succeed.
There are no prerequisites to become an IT QA analyst, we train in both MANUAL & AUTOMATION TESTING skills. We have been training many non-IT background professionals to get into IT profession. If your ready, its about time to get geared up with high skills.
You will perform online practicals on sample projects or case studies with multiple applications. You will be engaged in various scenarios to ensure your job-ready and succeed in all your projects. Additionally, we provide live project support too.