Masters In Data Science
(Online)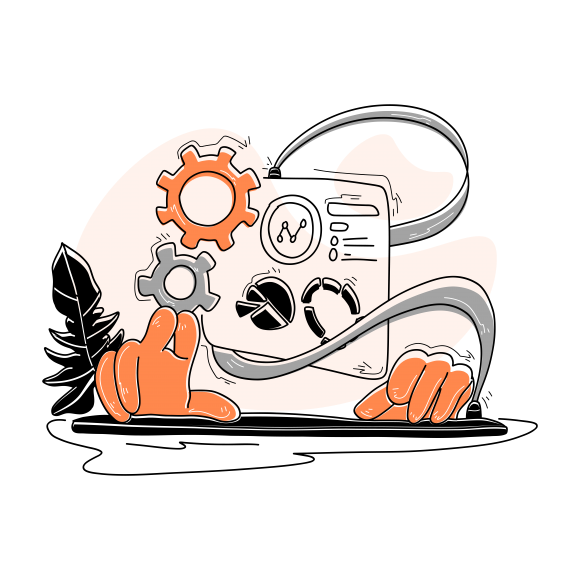 Our online master's in Data Science program lets you gain proficiency in Data Science. You will work on real-world projects in Data Science with R, Hadoop Dev, Admin, Test and Analysis, Apache Spark, Scala, Deep Learning, Tableau, Data Science with SAS, SQL, MongoDB and more. In this program, you will cover 10 programs and 30 industry-based projects with 1 CAPSTONE project. 
As a part of online classroom training, you will receive five additional self-paced programs co-created with IBM namely Deep Learning with TensorFlow, Build Chatbots with Watson Assistant, R for Data Science, Spark MLlIb, and Python for Data Science. Moreover, you will also get an exclusive access to IBM Watson Cloud Lab for Chatbots program. Enroll now and pursue your MS in Data Science online.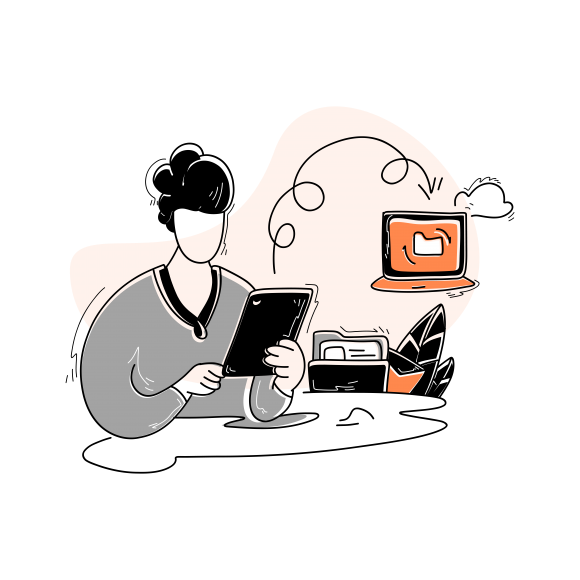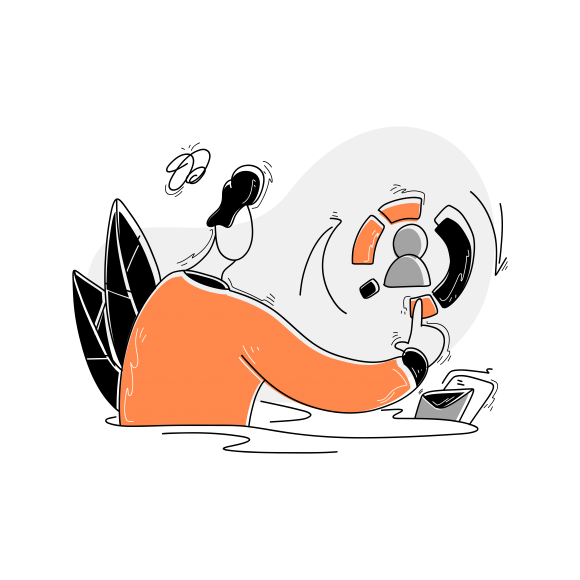 Professionals who aspire to be a Data Scientist in top organizations
Data Scientists who have a keen interest in upgrading their skills
Information Architects
Machine Learning professionals
Business Intelligence professionals
Software Developers
Project Managers
Self-paced Program Outline
BEGINNER
INTERMEDIATE
ADVANCE
BEGINNER
Working With NumPy
Get hands-on learning to successfully work with the NumPy library to solve various Python problems. Also, the project requires you to efficiently create 2D arrays and perform simple arithmetic operations on the two arrays.
Visualizing and Analyzing the Customer Churn dataset using Python
Analyze data by building aesthetic graphs to make better sense of it. Also, work with the bar plots and their applications which also includes histogram graphs for data analysis, and box plots and outliers in them.
Deal with Financial Data
The project is included to help learners with hands-on experience in financial data analysis. Analyze global sales numbers and profit data by developing an interactive map, and use map styles and layers for enhanced visualization.
Work with Agricultural Data
As a part of the project, learners will have to display district-wise data to successfully build an interactive treemap with state labels. Also, the districts must be displayed on hovering over the respective states.
INTERMEDIATE
ADVANCE